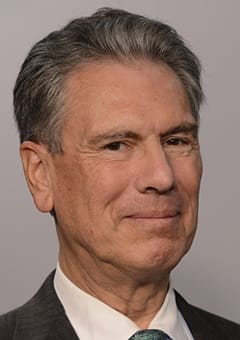 Henry Zipper de Fabiani
Henry Zipper de Fabiani has been in duty thirty-six years in the French Diplomatic Service, both in bilateral and multilateral posts, including twelve as an ambassador. Familiar with Arabic, Indian and Central Asian matters, he holds also robust expertise in Defense and Security matters, including European Security (NATO, EU Defence dimension, Arms Control and Disarmament, OSCE).
He has published a number of papers, recently in AFRI (Annuaire français des Relations internationales), and contributed a collective book, Diplomates. Dans le Secret de la Négociation (CNRS, 2016).
Since 2018, he teaches at IRIS Sup', on French Foreign policy and UN matters. As a hobby, he is also actively involved in historical research on diplomacy in the 18th and 19th centuries and in litterature. He is deputy-chairman of Société Chateaubriand.