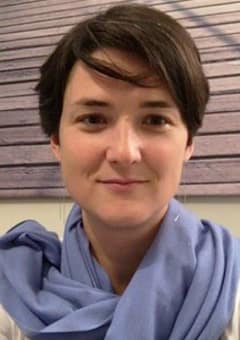 Anne Sénéquier
French Version
Chercheuse à l'IRIS
+33 (0)1 53 27 60 60
Anne Sénéquier
Dr Anne Sénéquier is a Research Fellow at IRIS, specialised in health issues.
She holds a doctorate in psychiatry, as well as a specialisation in child psychiatry. Willing to lean towards the humanitarian sector, she finished off her studies with a master's degree in public health. She has also completed a master's degree in "Humanitarian action: strategic issues and project management" at IRIS Sup' where she now teaches Public health in international cooperation.
She has worked with Médecins sans Frontières (MSF) and Action contre la faim (ACF) as a medical referent. Today, she is in charge of missions at Médecins du Monde (MdM).