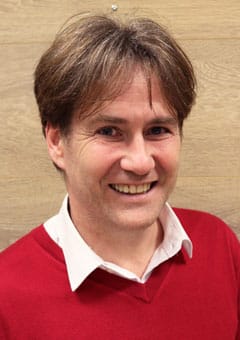 Jean-Eric Branaa
French Version
Maître de conférences à l'Université de Paris II Assas
Jean-Eric Branaa
Jean-Éric Branaa is specialized in issues relating to American society and politics. He is a University Lecturer at the University of Paris II Assas (Sorbonne Universities). He defended a thesis on French migration to the United States at the Sorbonne (Paris IV) in 1989, focusing on the active role of the causes therein, as well as the migration patterns from the four French regions of Brittany, Alsace, Aveyron and the Basque Country.
He then continued to specialize in Law and Politics through Advanced courses at the University of Cambridge, and afterwards in the United States on a Fulbright Grant. He has been working in these areas of research since, and has published many textbooks in these same fields.
His teaching is mainly geared towards students studying Law or Political Science, as well as those preparing for competitive entrance exams (to the IRA, ENA and Senior Management schools). He has written numerous essays, articles and textbooks on the United States, the most recent of which is When America Roars, 1968-2018 (Privat, 2018).