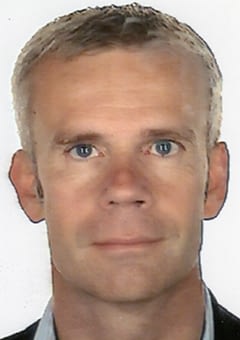 Christian Kalb
Christian Kalb is an expert of the sports betting industry and the governance of sports organisations. Over the last fifteen years, he has worked on sports integrity, in particular on the fight against doping and match-fixing.
Creator and Director of CK Consulting, company specialised on strategy with regards to sport and gaming, he has been working for various governments in Europe, Asia and Africa on regulatory issues, as well as for European institutions.
He has published several surveys or white papers, including a report published by IRIS edition "Money Laundering: the latest threat to sports betting?" (2013). He participated to two EU programmes coordinated by IRIS: "What national networks to fight against match-fixing?" (2012-2014) and "Preventing criminal risks linked to the sports betting market" (2016-2017).
Very involved in the defense of the sporting values, Christian has been working for several sports federations and leagues, national Olympic committees, the Tour de France (cycling), the Sorbonne University, etc. Christian is also involved as a member of the board of the French professional cycling League.
Christian holds a MBA from the HEC Group (ISA) and an engineer degree from Institut National des Telecommunications (INT).